The Video Is Slow ? Use a vpn or a different browser.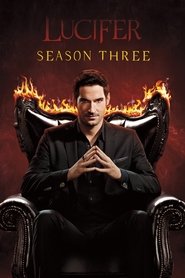 Lucifer Season 3 Episode 23
When Lucifer and Chloe investigate the death of a woman, they discover that they may be pursuing the wrong suspect. Then, Charlotte risks her safety when she decides to take matters into her own hands.
Episode Title: Quintessential Deckerstar
Air Date: 2018-05-07
Year: 2018