The Video Is Slow ? Use a vpn or a different browser.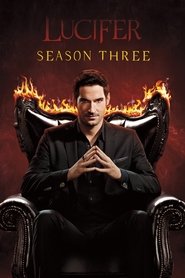 Lucifer Season 3 Episode 10
With the Sinnerman in custody, Lucifer is prepared to go to any length to get his devil face back. Meanwhile, Trixie is introduced to Charlotte and questions the relationship she has with her father.
Episode Title: The Sin Bin
Air Date: 2017-12-11
Year: 2017