The Video Is Slow ? Use a vpn or a different browser.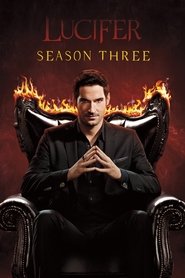 Lucifer Season 3 Episode 1
Lucifer enlists Chloe's help to determine why he woke up in the desert with his wings on his back again, which could be related to an active crime scene.
Episode Title: They're Back, Aren't They?
Air Date: 2017-10-02
Year: 2017